I just finished the illustrated travel diary about the most extraordinary trip I've done so far in my life. The special circumstances of this country need more explanations I can give on captions of the picture slide show. Here we go, here's my D.P.R.K.-FAQ.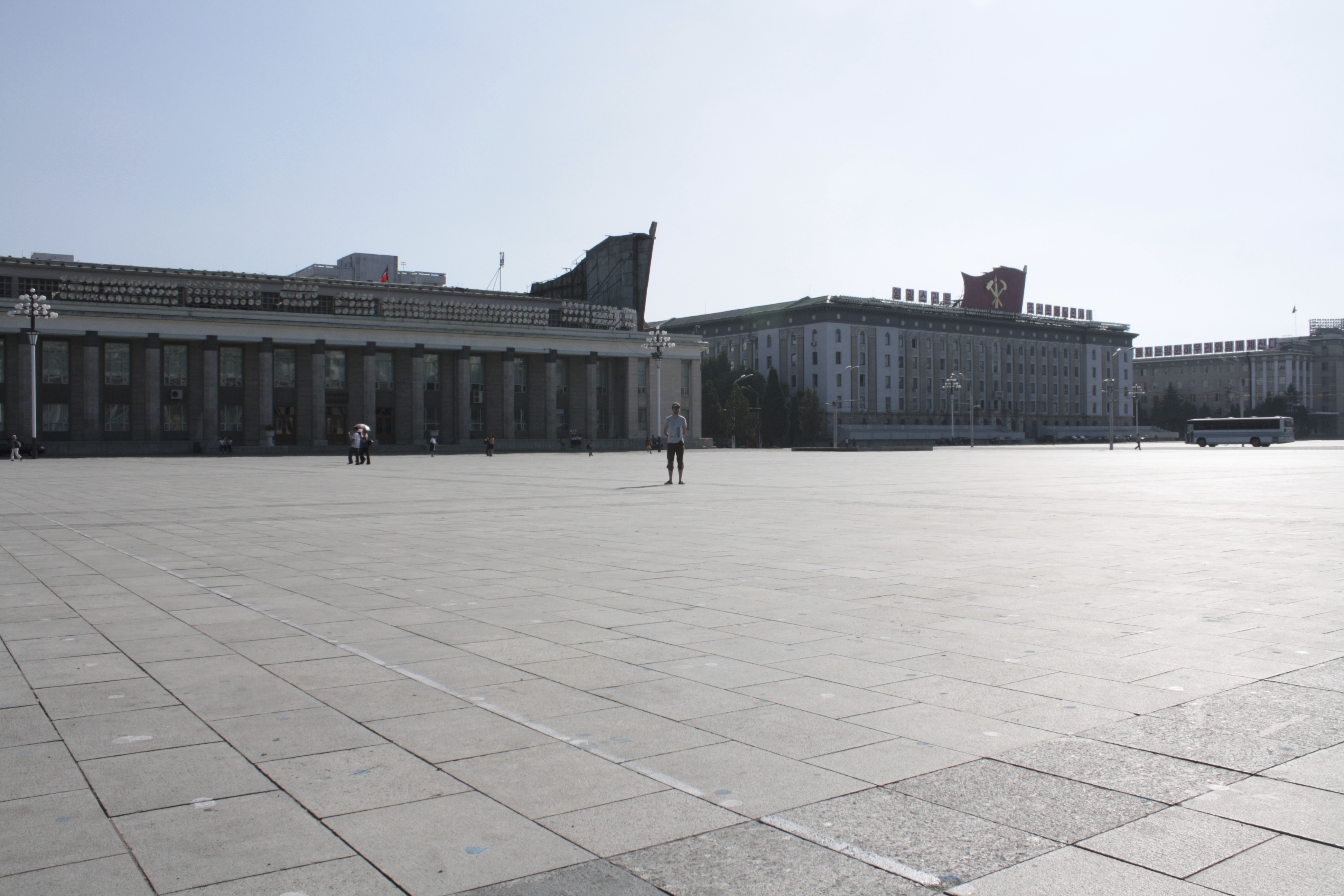 »Seriously? Why the hell did you go there?«
First of all it is important to answer »for what purpose« I went to North Korea: Tourism. After 5 years of research, reading and following closely the news about this country I booked a trip, went there and came back.
The answer to »why« consist of several answers:
A trip to North Korea is time travel
Have you ever thought of the (younger) past and wished you would have been there when historic moments happened? Did you ever wonder what it really was like at a time before you where born? I did. And North Korea is a window into a time that is the past in most other countries.
It's Asia
One really simple but for me important reason: Within the last few years I've seen quite a lot Asian countries. This region of the word is highly fascinating and extremely diverse. On my journey through all Asian countries North Korea shouldn't be the white spot on the map.
It's the last white spot on the world map
Isn't it kind of sad that we can reach every single point on earth in less than three days? There is no journey into unknown fields anymore and when you finally arrive on the other side of the world you login on Facebook and buy a Grande Latte at the local Starbucks. North Korea is still different. It is a place (almost) without any strong western influence (yet). It's maybe the last white spot on the world map. I would lie if I denied the adventure factor as a motivator to go there.
I want to understand
What happened in this part of the world that some countries like Japan are leading economic powers of the so called first world while their neighbors are – not? How could that happen? What is going so terribly wrong that 60 years after a terrible and forgotten war this country is still  divided into two parts that are officially at war and constantly close to start fighting again?  What are the parallels to my own country that is so incredibly lucky that it was reunited peacefully – why is that not possible on the Korean peninsula?
I have a weakness for unique places
A million city with really little traffic. An Autobahn without cars. One of the largest statues in the world. A Mausoleum for god-like leaders? An half empty hotel on an island? I would go to any place that has one of these things alone.
In short: my curiosity brought me to North Korea.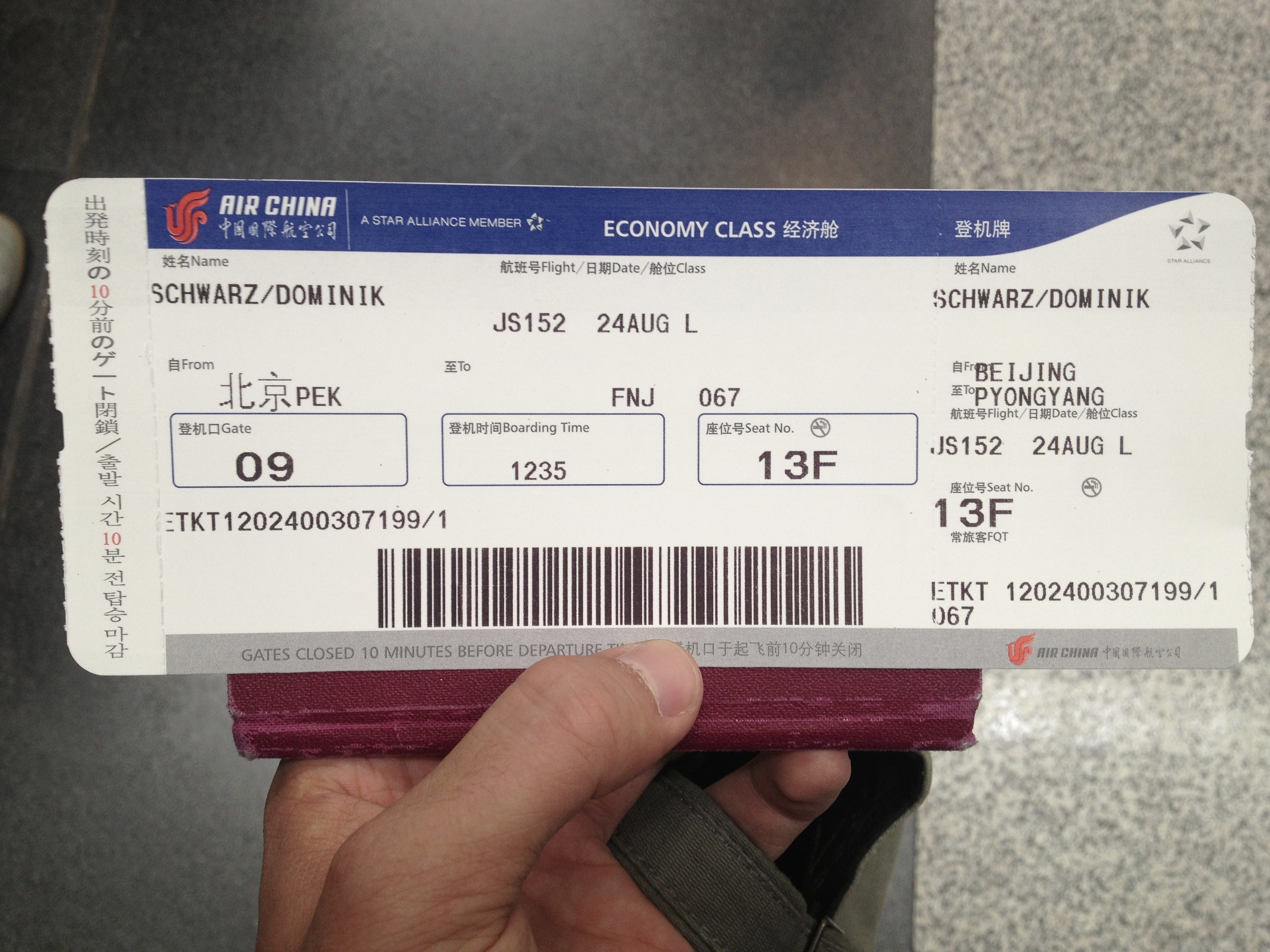 »But is it allowed?«
Yes. As long as you are not a journalist or professional photographer you'll get a Visa. Maybe even more surprising: Against a common belief, even US Americans can visit. It's totally legal – from North Korean side as well as from US side. Actually one third of all Western tourists in North Korea are US citizens.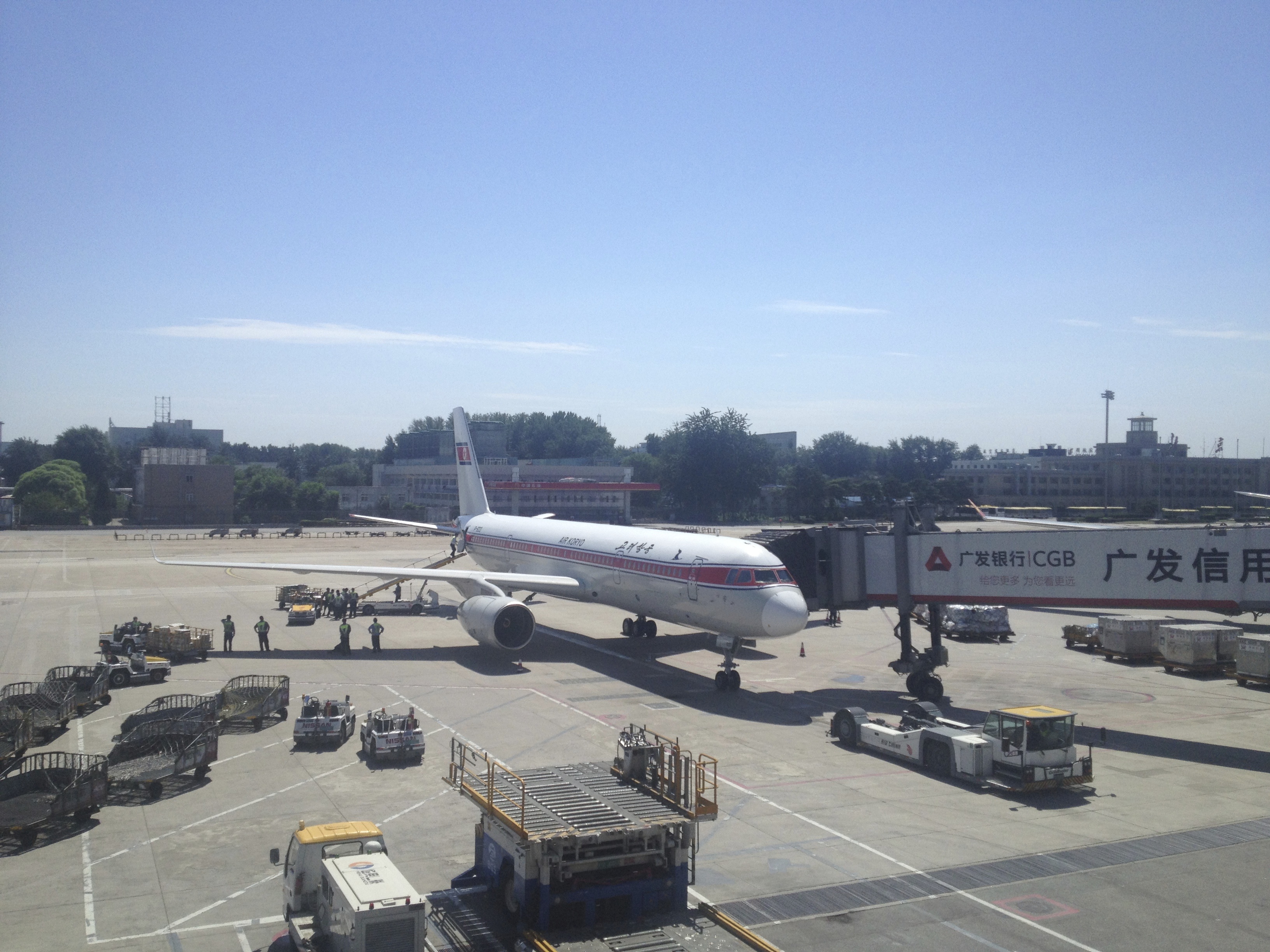 »How did it work?«
I entered the country per plane (Air Koryo!) and left it via train. The trip started and ended in Beijing, there is actually no other way to go into North Korea. You can't go by yourself, a officially accepted travel agency is mandatory.
»Is it morally right to go to North Korea for – in the end – fun reasons?«
This is for sure a question everybody should think about before considering a trip to North Korea. I considered this question over several years while following the international news and reading a lot of background material. I came to the conclusion: yes, it is.
While there are many good reasons for and against any form of boycotts and principles I also strongly believe in change by including instead of excluding. It's hard to keep the story of the child-eating capitalist alive if a significant percentage of citizens had positive experiences with foreigners. This is one among several reasons why I decided for myself that it is okay to go.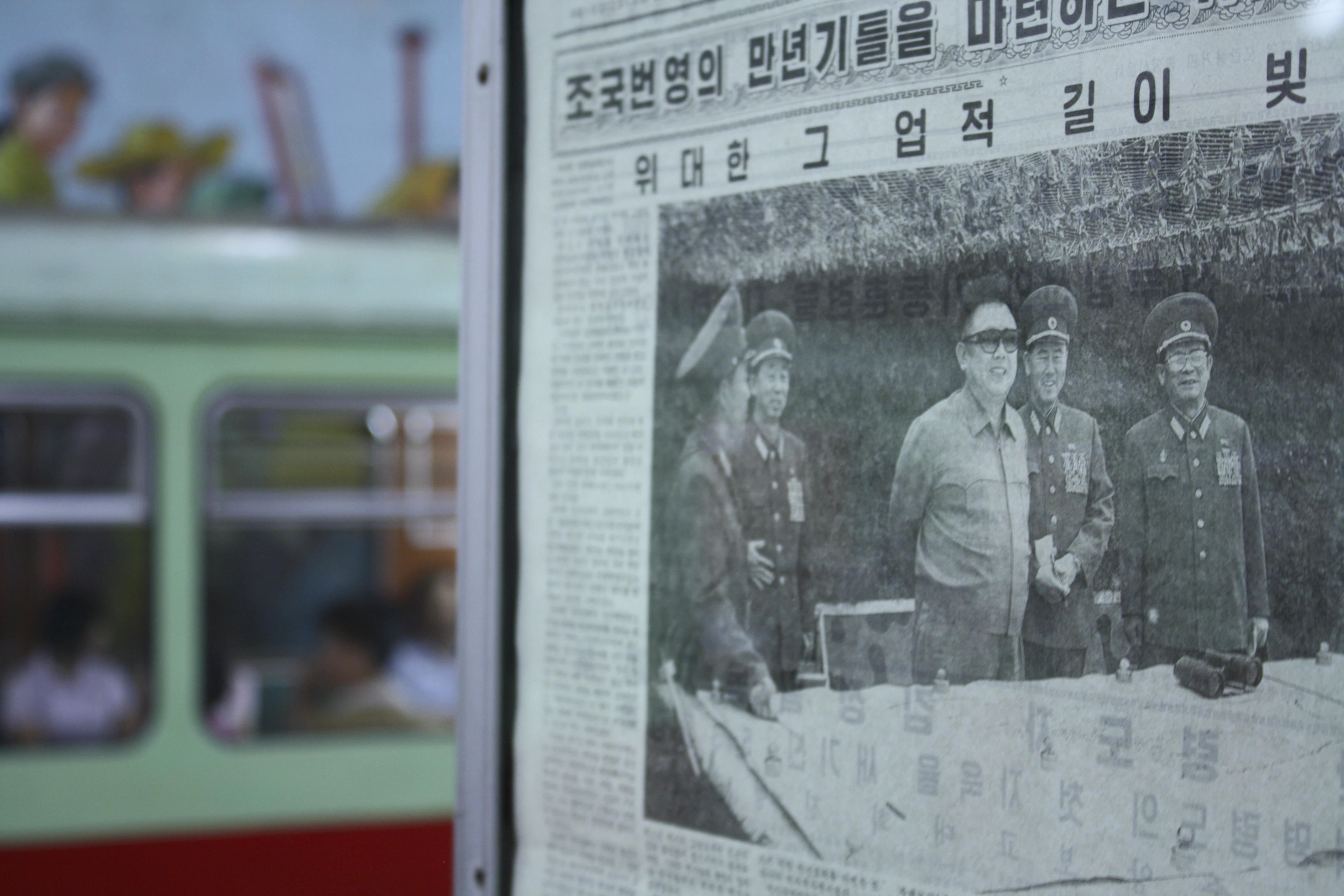 »What impressed you most?«
While it it easy to be impressed by the architecture and terrifying dimensions of everything there was one thing I was really surprised: The friendliness of every random person we met. Just everybody was kind, polite and friendly – and not only the people that are used to foreigners.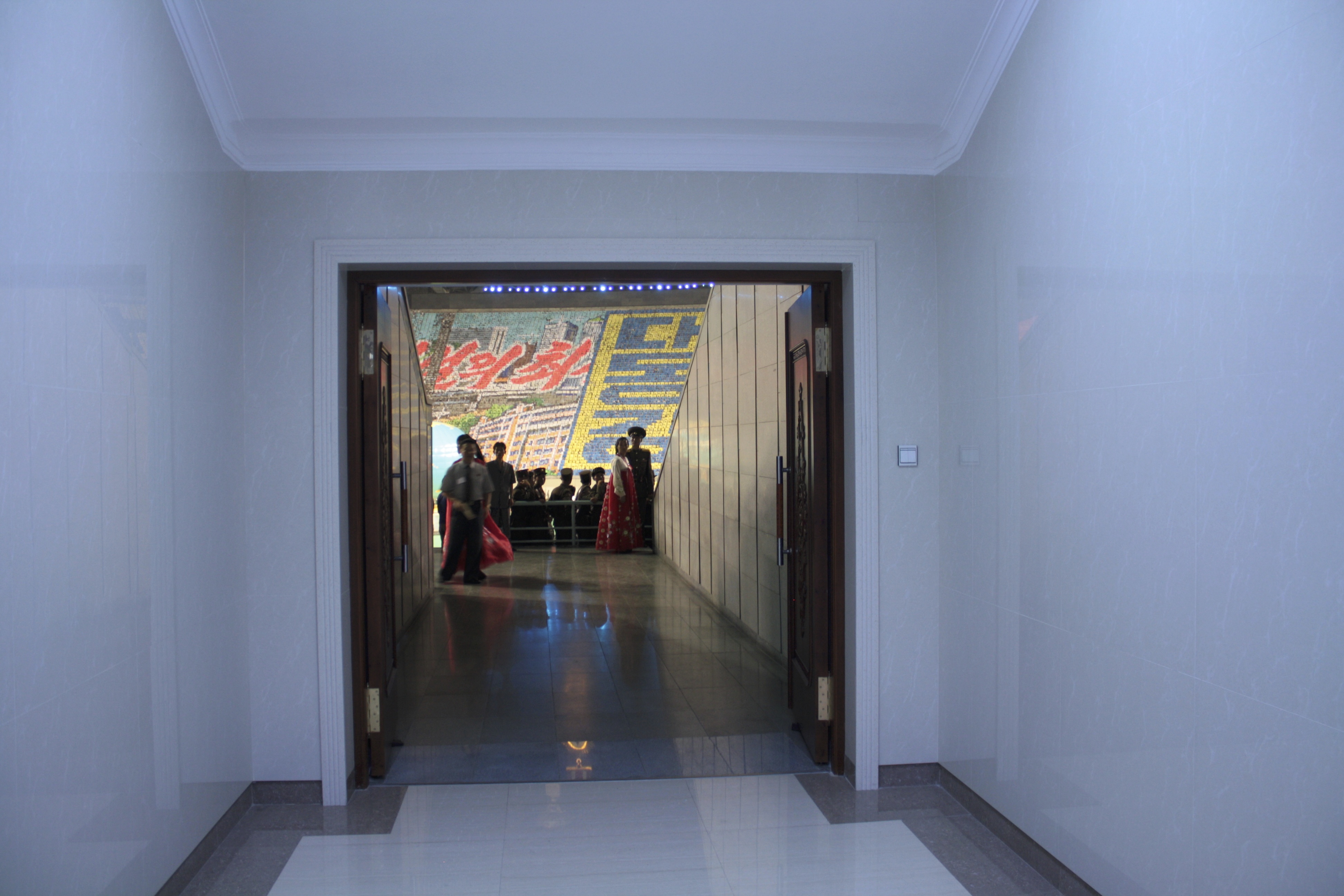 »Can you travel on your own?«
No. Group tours and private tours are alway with a mandatory North Korean guide. As a guest you know and have to accept the rules in advance: Don't leave the hotel alone and don't do whatever you are told not to do. Fighting against these rules wouldn't make any sense, they would just send you home and your trip is over.
»What can you do and see in North Korea?«
A lot and nothing at the same time. A good observer will see within a few days enough stories for a whole lifetime. For sure it's not the all inclusive beach vacation and I wouldn't call my trip "vacation". The  picture show gives a good impression on the places I've seen there – on the other side the best things are missing due to "no photos" rules.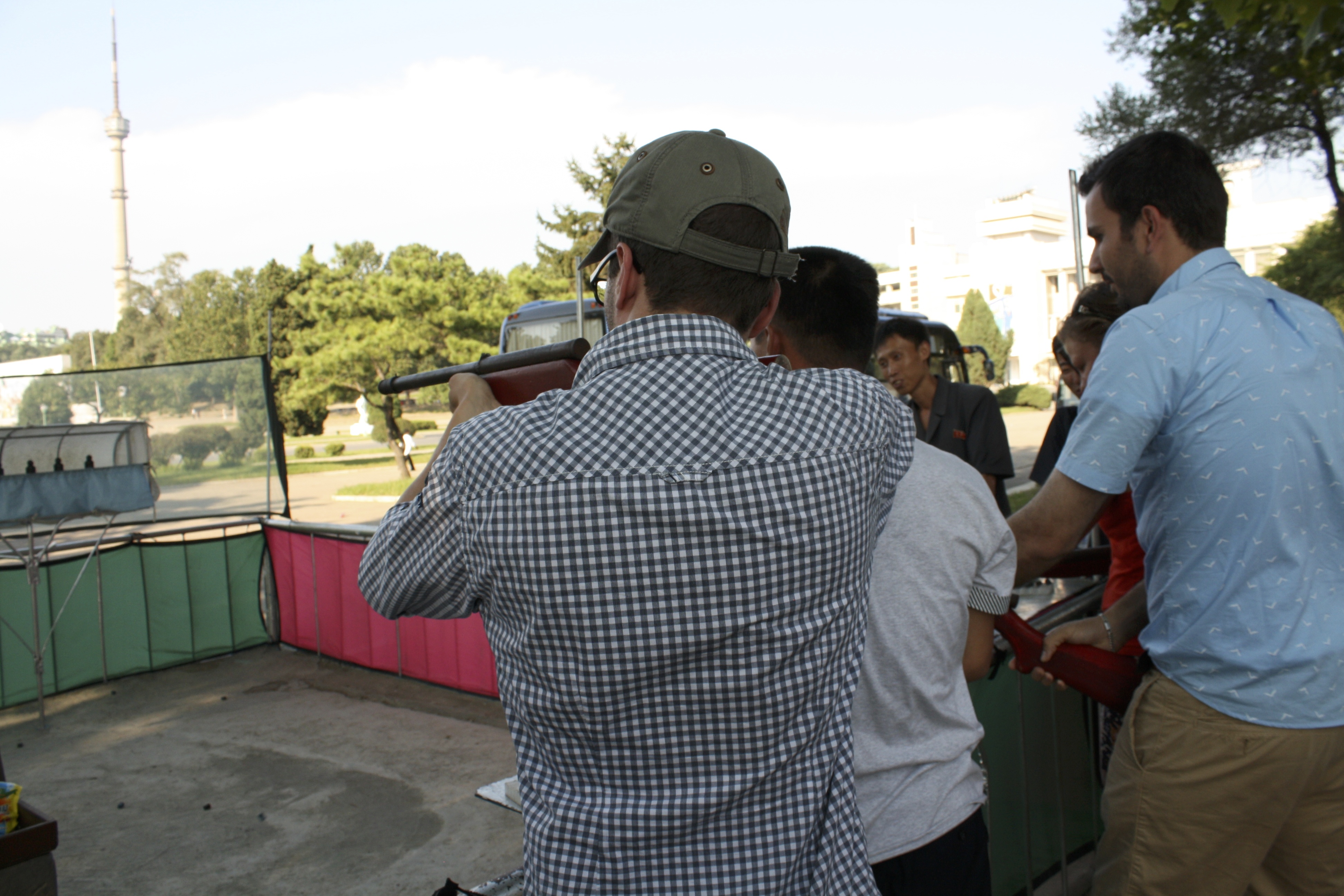 »What was the most unique experience there?«
The Mausoleum. Basically a gigantic marble temple with the only function to display the mummified bodies of Kim Jong-il and Kim Il-sung in Snow-White-like glass sarcophagus. Pictures are strictly forbidden. The scene there I remember best:
Before you actually see the bodies of the Great Leaders you have to walk trough endless corridors with pictures left and right. Actually, walking is not the correct word since they installed these horizontal escalators which we know from airports. So please imagine the following situation:
You're standing in line on one of these band-conveyors. The speed is set to »dignity« level so you have enough time to recognize the hundreds of "Kim Jong-il looking at things" photographs left and right from you. On your right side is another band-conveyor, going in the opposite direction. There hundreds of people stand in line on their way out. But unlike on your last Disney Land trip everybody is completely silent and just looks at you. Because you are the only foreigner. Oh. Did I mention that almost every other person in that building wears a military uniform?
So you scroll by, minute by minute, in a totally silence environment, these hundreds of military people that watch you closely. Think of it. Still scrolling. Still. Yes, Still.
I really want to tell Matt Groening this story so much.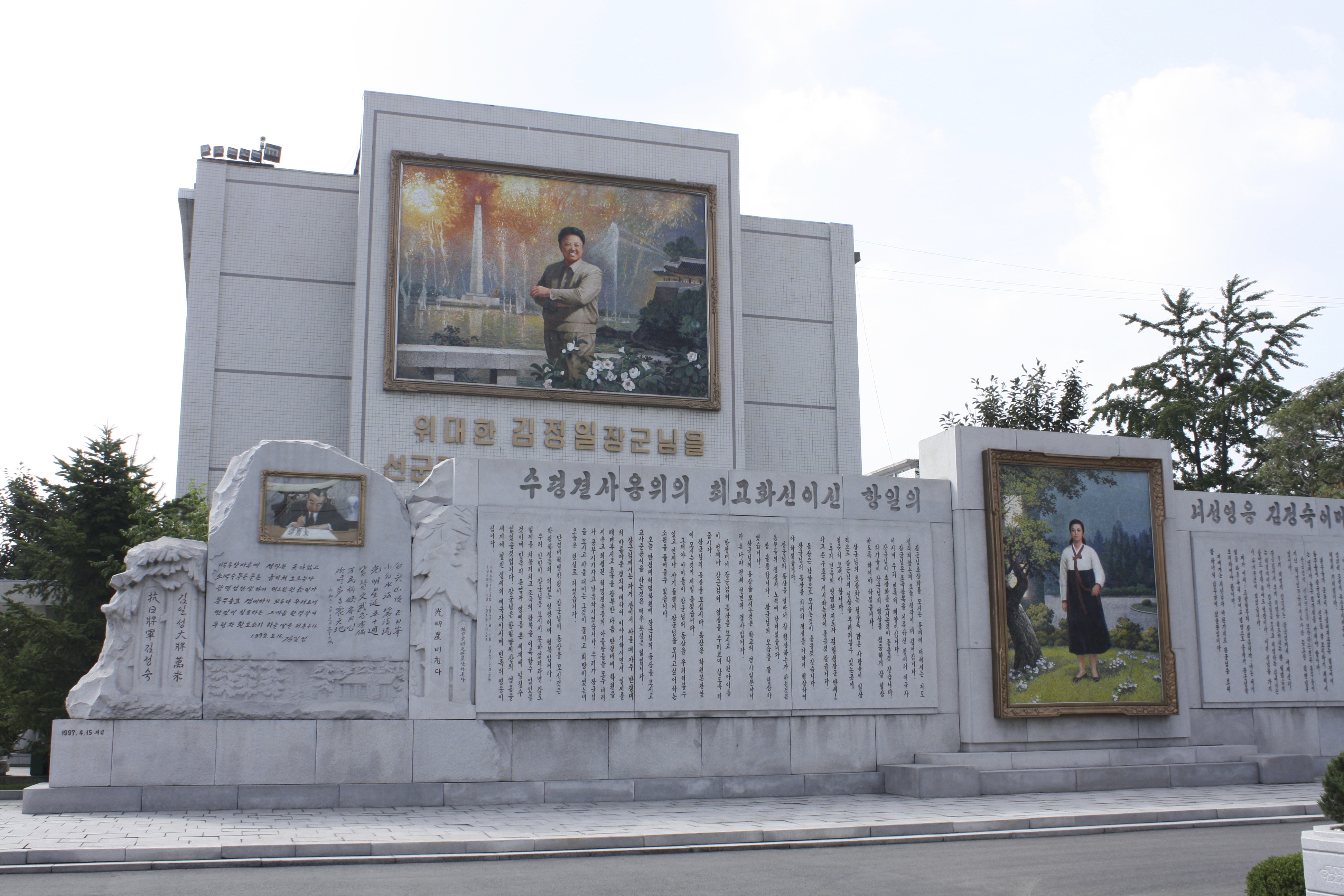 Please enjoy the pictures in the travel diary – It needed a decent amount of time to pick the 62 best ones out of 1,600 photos I made in total. Laura, thank you so much for your help with that, your work on that diary and being the best travel companion I can imagine.